All you need to pop up a shop.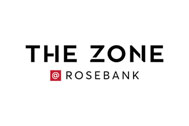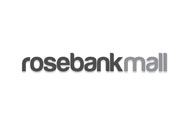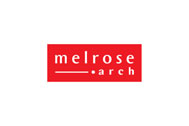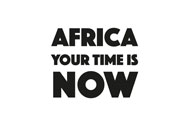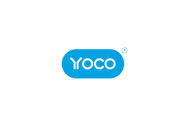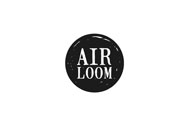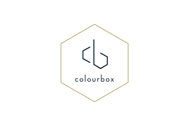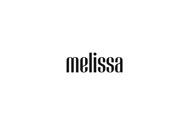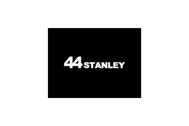 V&A Waterfront
Thanks so much for all your help and trouble to fill our unexpected vacancies this season. You've been so amazing and quick; not to mention the great quality of the pop up options you've presented!
Lola Lifestyle
With PopUp Shop Shop's guidance the process to find the perfect space for our popup was smooth and really simple. By popping up, we have learnt so much in a short space of time. We definitely recommend that any small business should take a chance and pop up to learn more about your brand and target audience.
Africa Your Time is Now
What a fantastic first two days of our popup at The Zone! The reception and vibe is just marvellous. We look forward to the months ahead. Thank you so much for everything.